Right now, our lineup includes these delicious creations, made by celebrated Vancouver Chef, Karen Barnaby: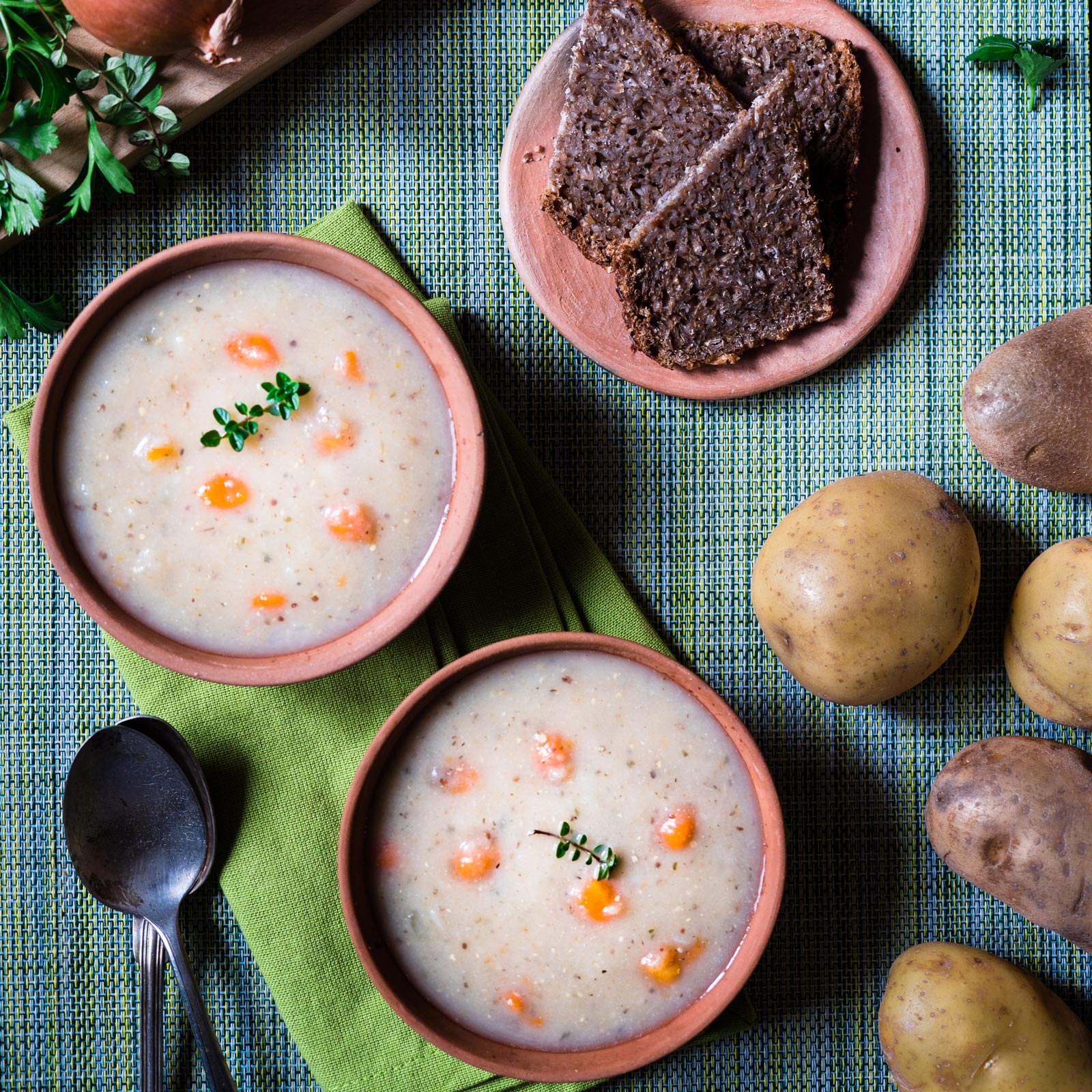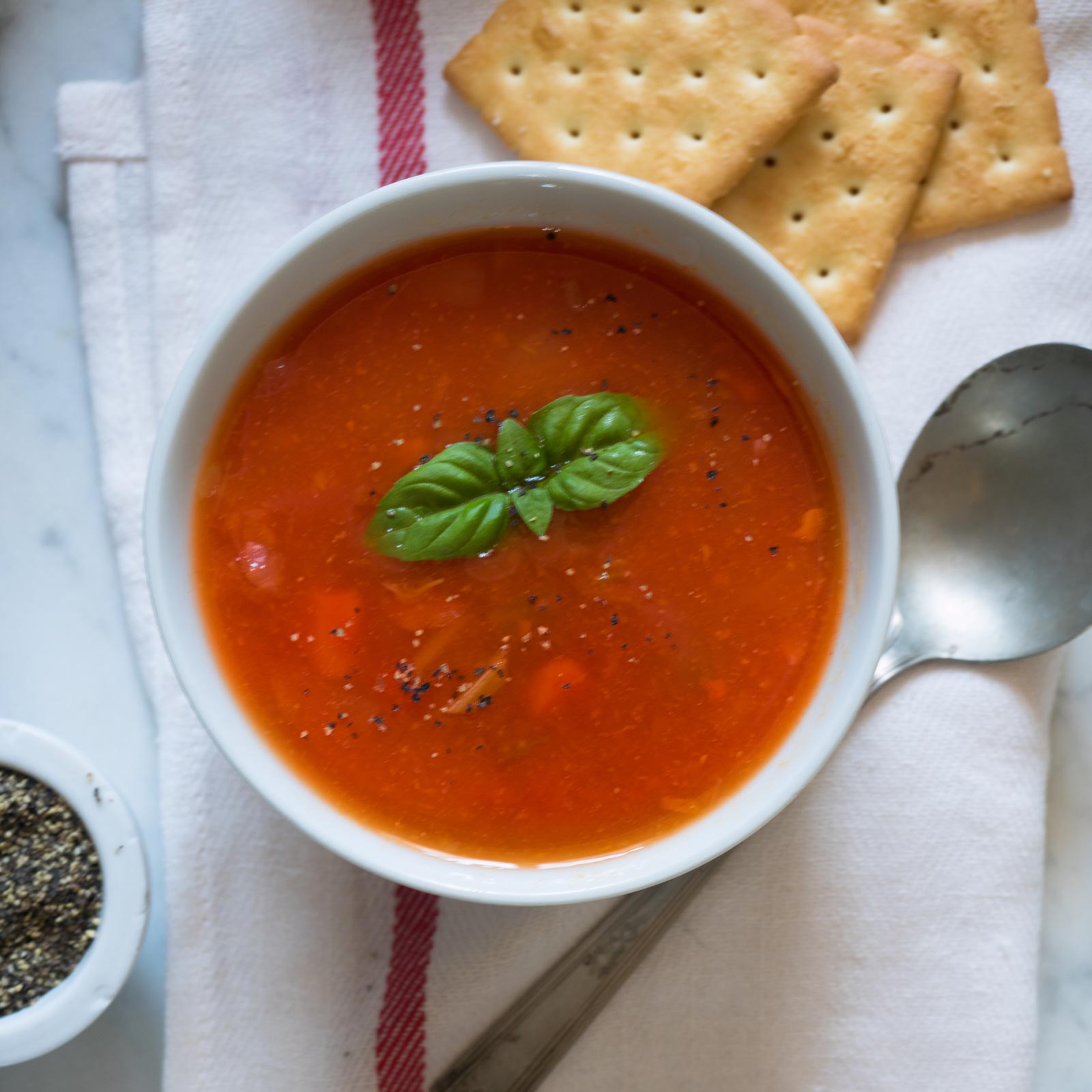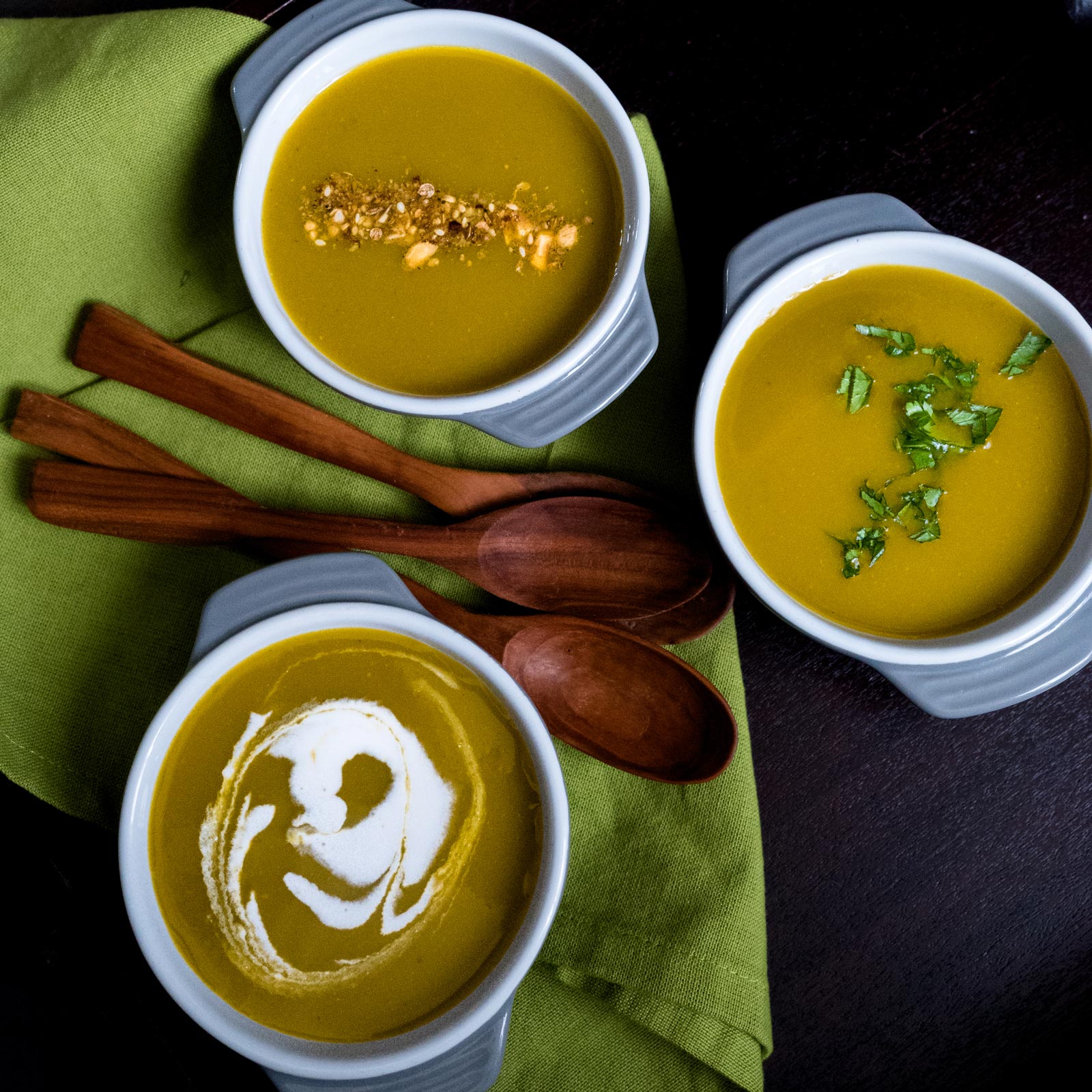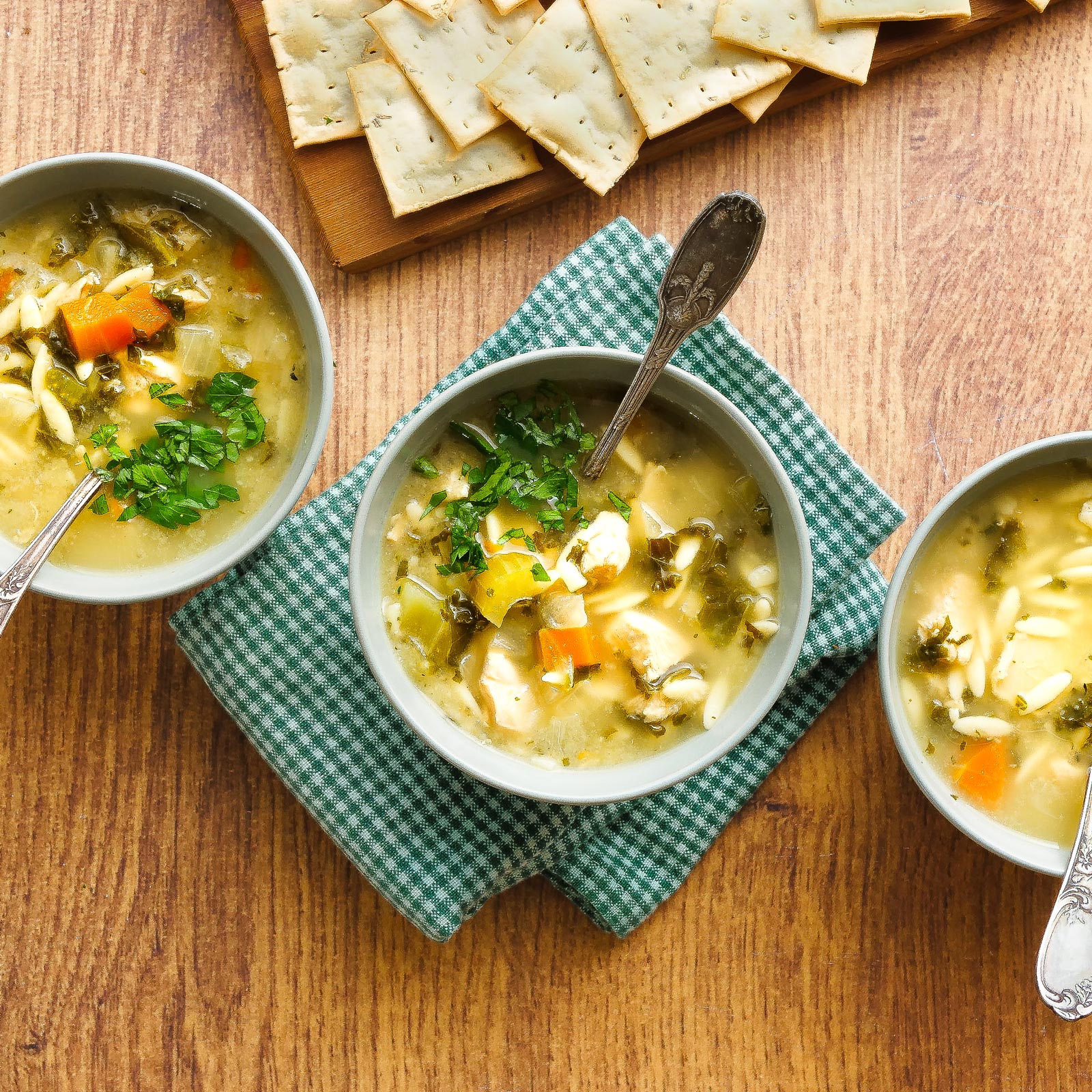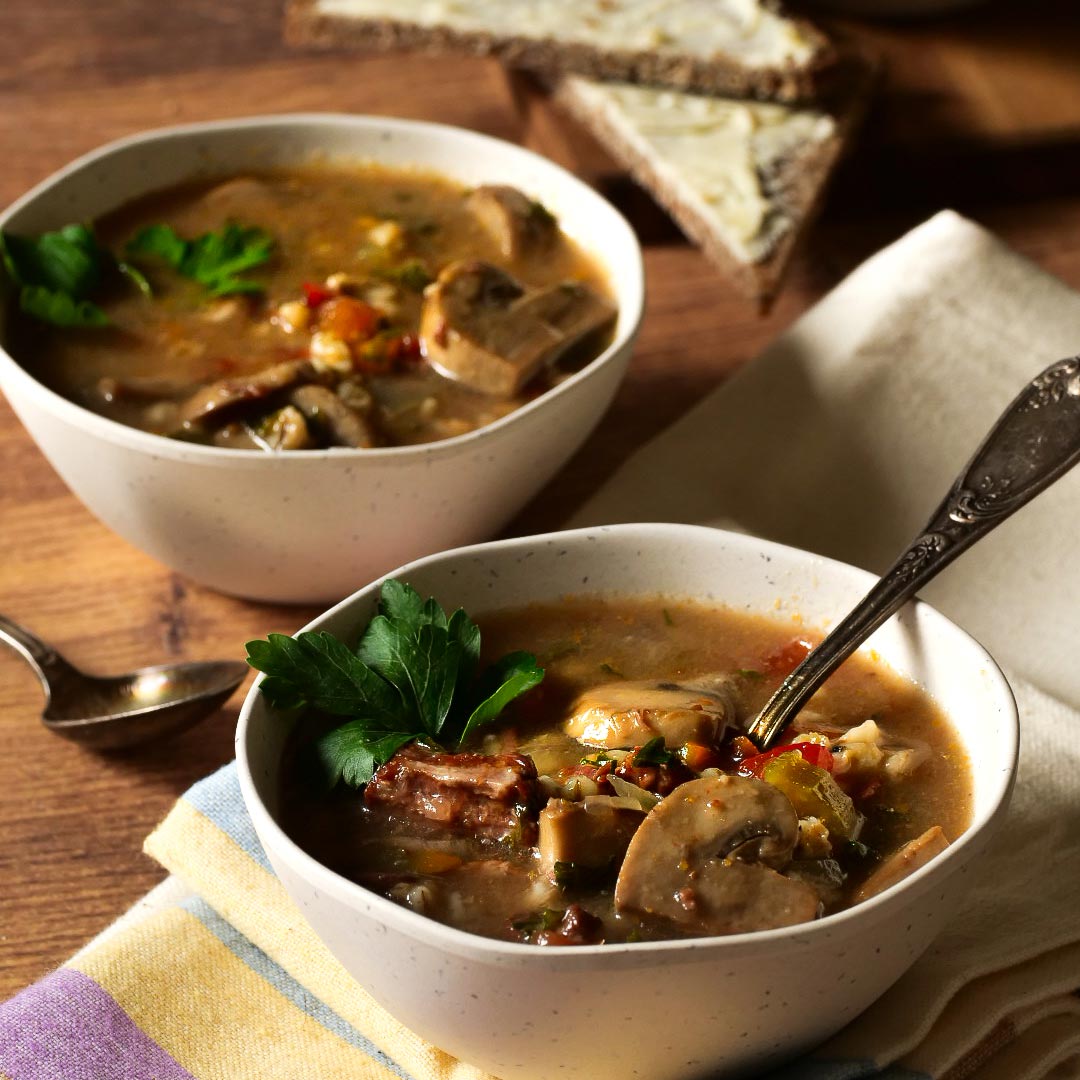 Check back for new Goodly Foods in the hopper, including a delicious new Tomato Soup with Basil. Plus convenient on-the-go meals, which we'll be launching in Spring 2021.
Find Goodly Foods near you
All Goodly food is lovingly made from surplus produce provided by wholesalers and farmers in our local region. We take those too big, too small, or slightly-flawed vegetables that may not look perfect, but make perfectly good soups, stews and other healthy meals.
With a modest but growing production facility in Vancouver, we're proud to be a HACCP certified food processor, adhering to the highest industry and food safety standards. Thanks to great people, great recipes and a whole lot of heart, we're making tasty new foods for people everywhere to enjoy.
If you'd like to get Goodly foods on your shelves, please contact us at: [email protected] or (604) 256-4663. Goodly soups are currently available on a bulk packaged, wholesale basis for food service operations, or in 500ml, sealed deli containers for grocery and retail locations.
Goodly Foods can also co-pack for others. We have room to grow, together with you. Just reach out and we'll be happy to show you around and discuss the co-packing details.