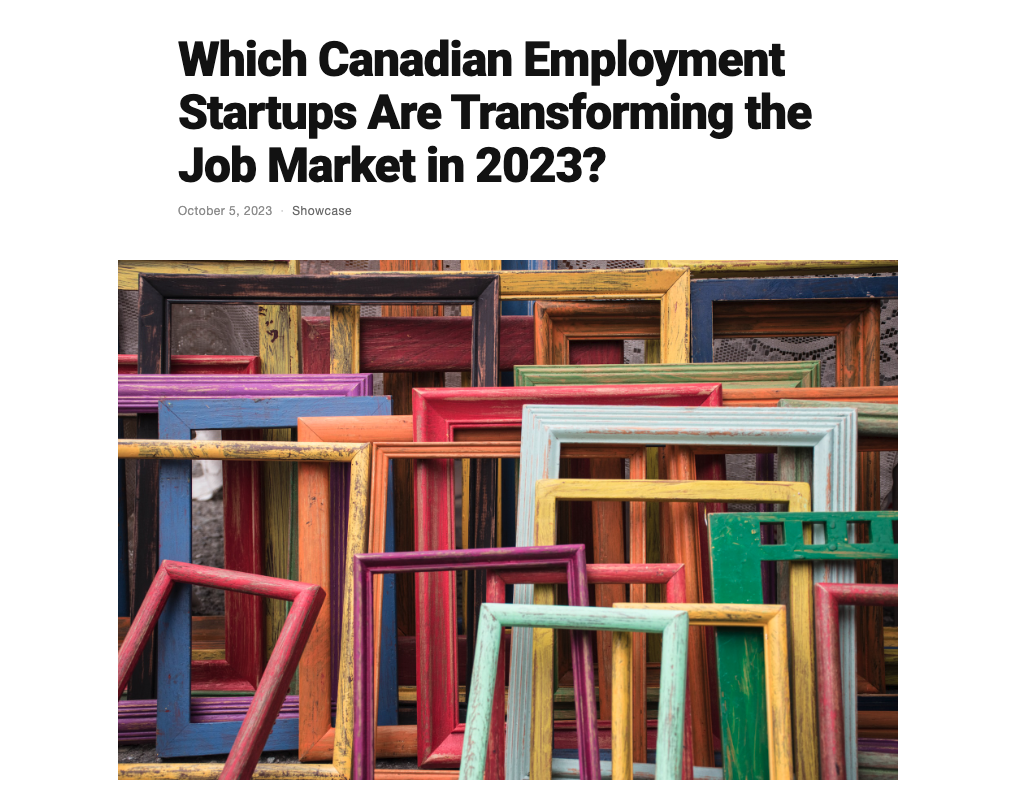 Transforming the Job Market
We are thrilled to announce that Goodly Foods is among the outstanding startups featured in a recent article that shines a spotlight on 15 remarkable companies leading the way in Canada's employment industry. It is an honour to be recognized for our commitment to social impact, sustainability, and employment opportunities.
The pandemic-induced changes have prompted a revolution in how we view work, and it's heartening to see startups like Goodly Foods playing a crucial role in this transformation. As a social enterprise, we are dedicated to making great-tasting, wholesome food while reducing food waste. But our mission extends beyond food; we are committed to employing individuals who face traditional employment barriers, helping them earn a living wage, and acquire valuable skills.
We believe in the power of good food, good jobs, and making a difference. Our inclusion in this list is a testament to the positive impact we are making on our community and beyond. We are excited about the future and the potential to do even more good with your support.